Categories:
Other Brands
It's not hard to find the diamonds inside the Paris-Hamburg Collection. Actually it's harder to choose which diamond to take home. The Chanel Tweed Shopping Bag from the Pre-Fall 2018 Collection is one of those precious diamonds. It's a season handbag but designed so-stunning that anyone would melt.
Tweed might not be your top priority, however consider the upcoming season where we might want to carry a fuzzy warm Tweed Bag. And at the same time, maintaining that fashion look.
The Design
The Tweed Shopping Bag is really something because it takes more than one look in order to understand the architect. There is no diamond quilting or woven chain leather strap working as brand recognition, but it features a light and smooth CC logo charm embellished on the zipper.
The front is beautified with Tweed stitches and it feels similar like wearing a wool sweater. It also comes with two long straps for shoulder carry. There is a golden ring connecting to both straps can be used to tighten or loosen in order to use it hand carry.
The back is also quite unique. It's also crafted in tweed and adorned with horizontal stripes. It feels really comfortable and relaxing, but on the other hand, it looks also like a striped pyjama pants.
For the easiness, the back is also designed with a back pocket. So store your instant-essentials here (things you need to take-out instantly).
Depending on the style, this handbag is available in single or multicolor. It's refined with gold hardware.
The Interior
The interior is big enough for all your daily essentials and more. The material also makes the bag quite flexible, so it's possible to overstuff it a bit.
The Sizes And Prices
Chanel Small Tweed Shopping Bag in Single Colors
Style code: A57523
Size: 7.1′ x 3.5′ x 11′ inches
Price: $4500 USD, $5825 CAD, €4000 EURO, £3590 GBP, $6820 SGD, $36700 HKD, $6660 AUD, ¥561600 JPY, ¥32800 CNY, ₩5580000 WON
Chanel Small Tweed Shopping Bag in Single Colors; bolded
Chanel Small Tweed Shopping Bag in Multicolors
Style code: A57523
Size: 7.1′ x 3.5′ x 11′ inches
Price: $4200 USD, $5300 CAD, €3650 EURO, £3280 GBP, $6220 SGD, $33500 HKD, $5990 AUD, ¥511920 JPY, ¥29900 CNY, ₩5090000 WON
More Images And Colors
comnum(0) tbcount(0) tbcount(396)
Categories:
Other Brands
Rising star Elizabeth Ayodele heads to the beach for the June 2018 issue of Harper's Bazaar Kazakhstan. Captured by Vladimir Marti, the Nigerian model poses in pale ensembles with an elegant spin. Stylist Daniel Gonzalez Elizondoselects a mix of jumpsuits, breezy dresses and flared pants. Elizabeth shines in designs from labels such as Alexander McQueen, Elie Saab and Jacquemus.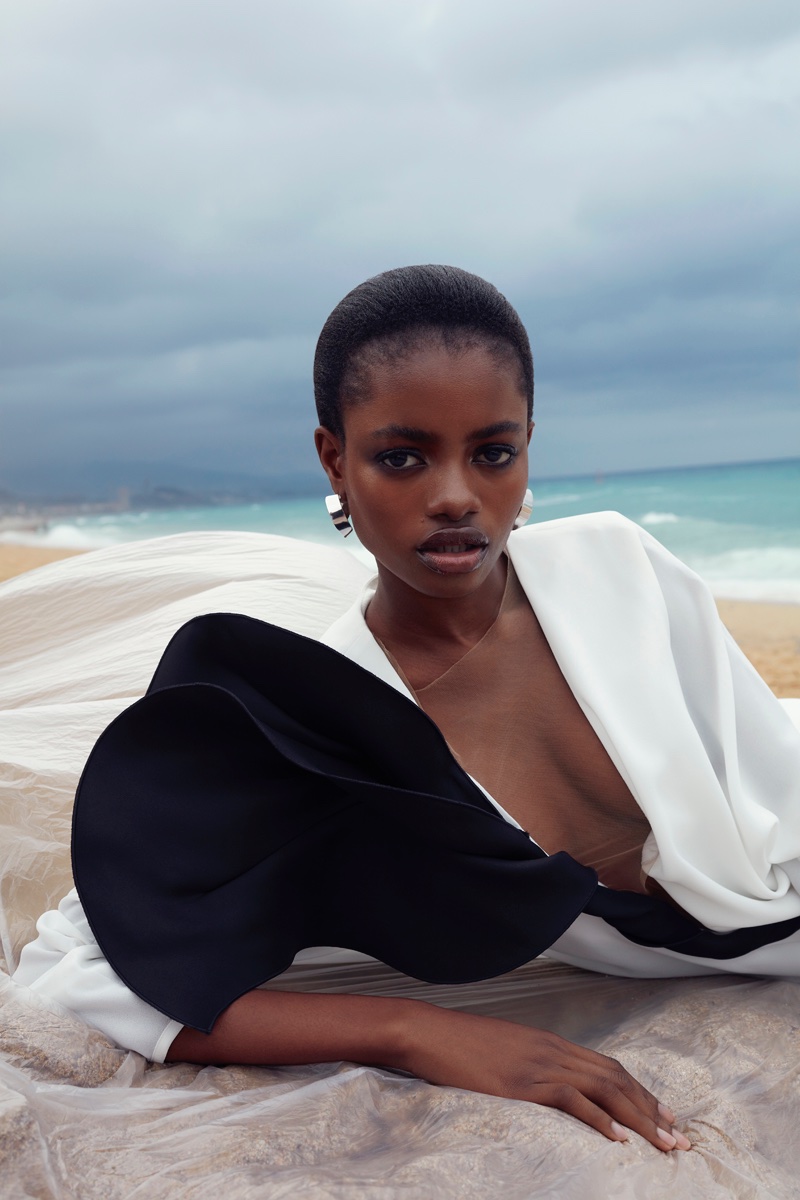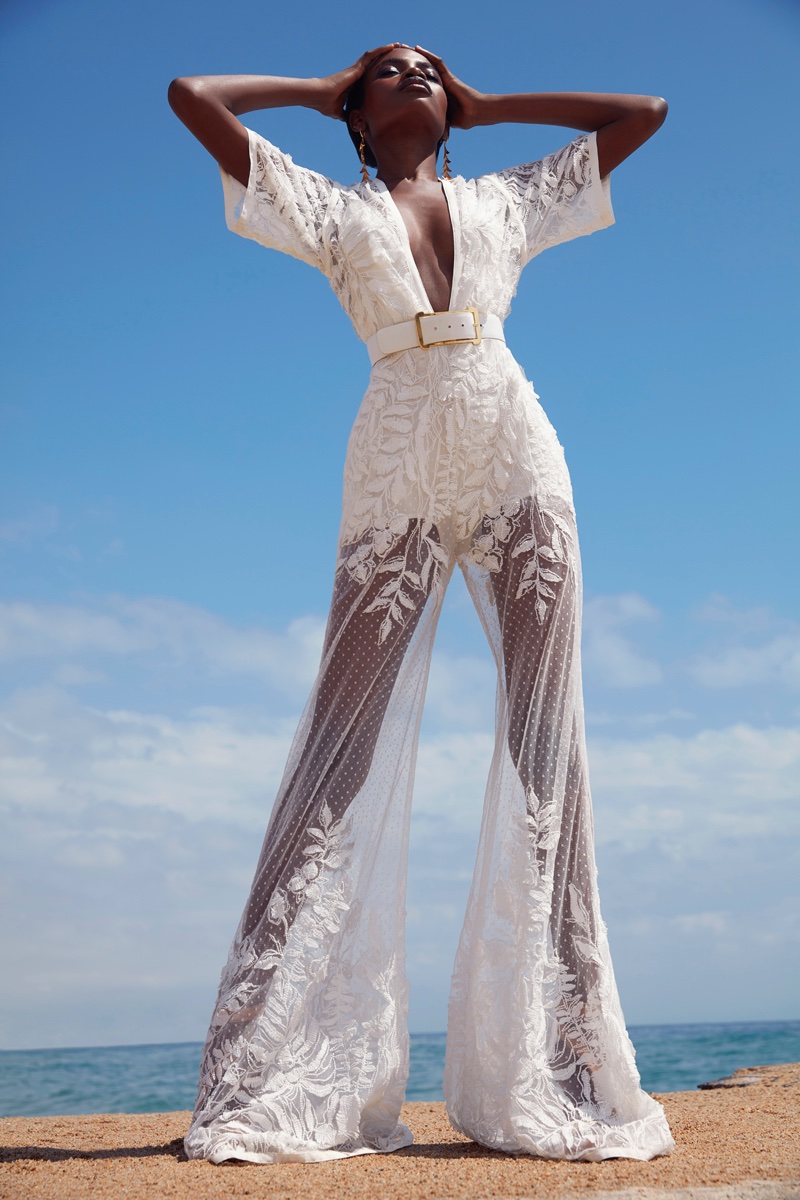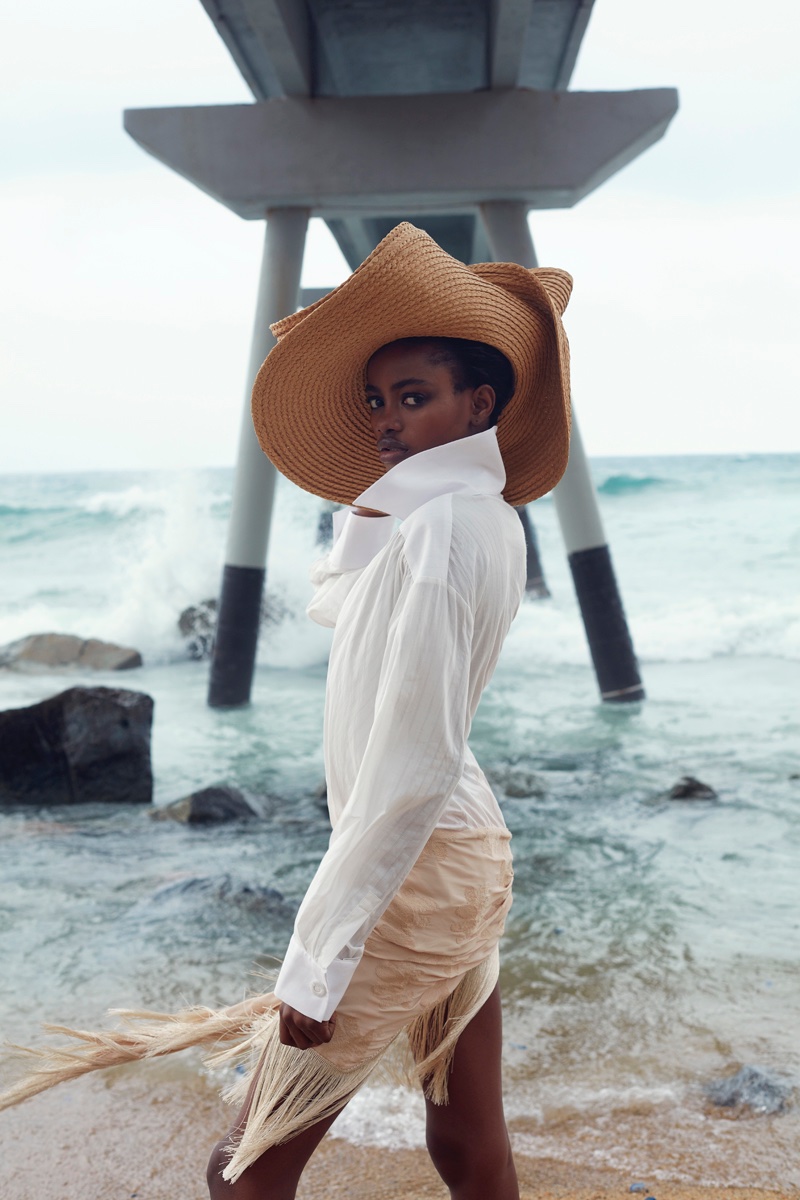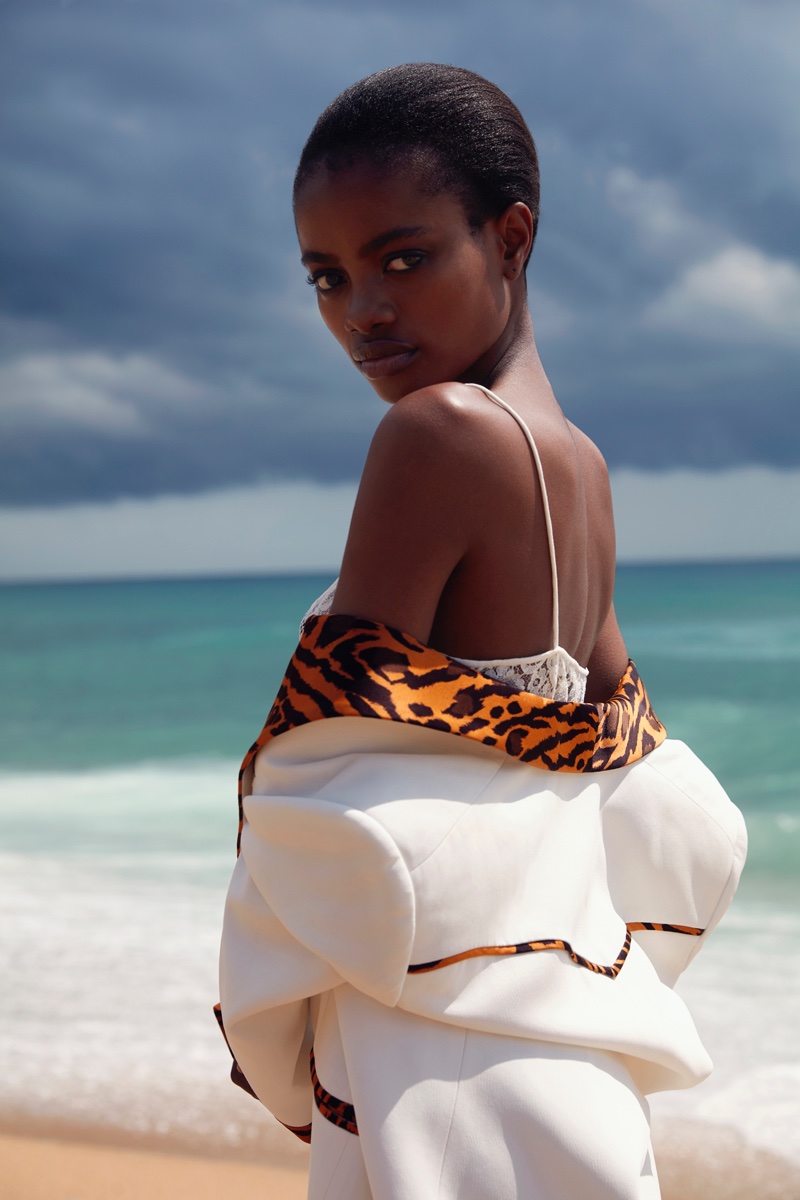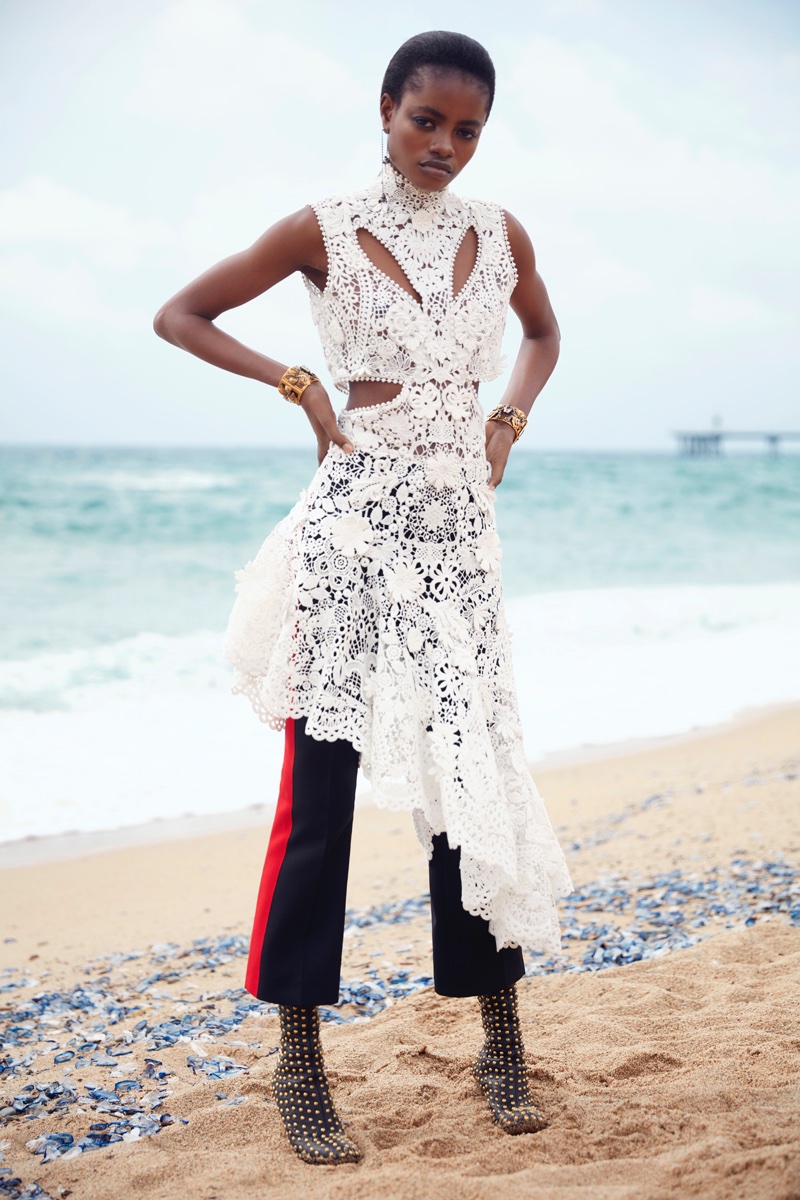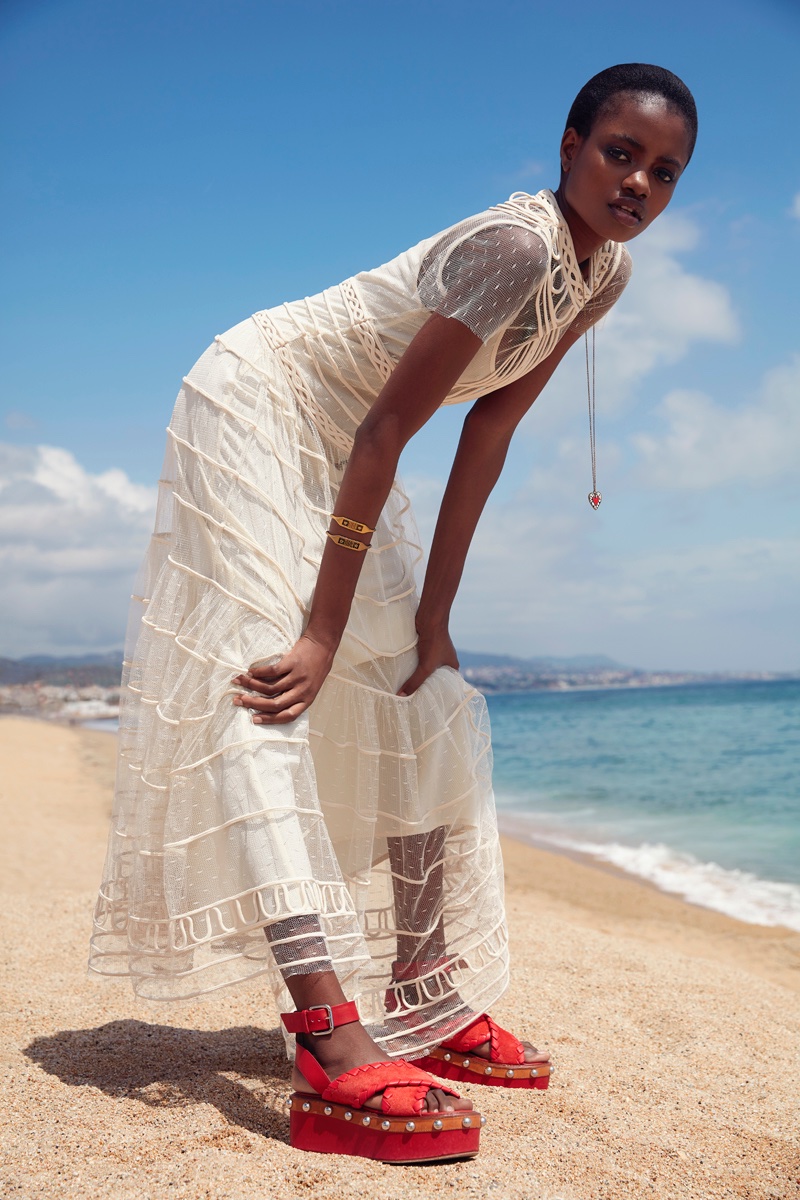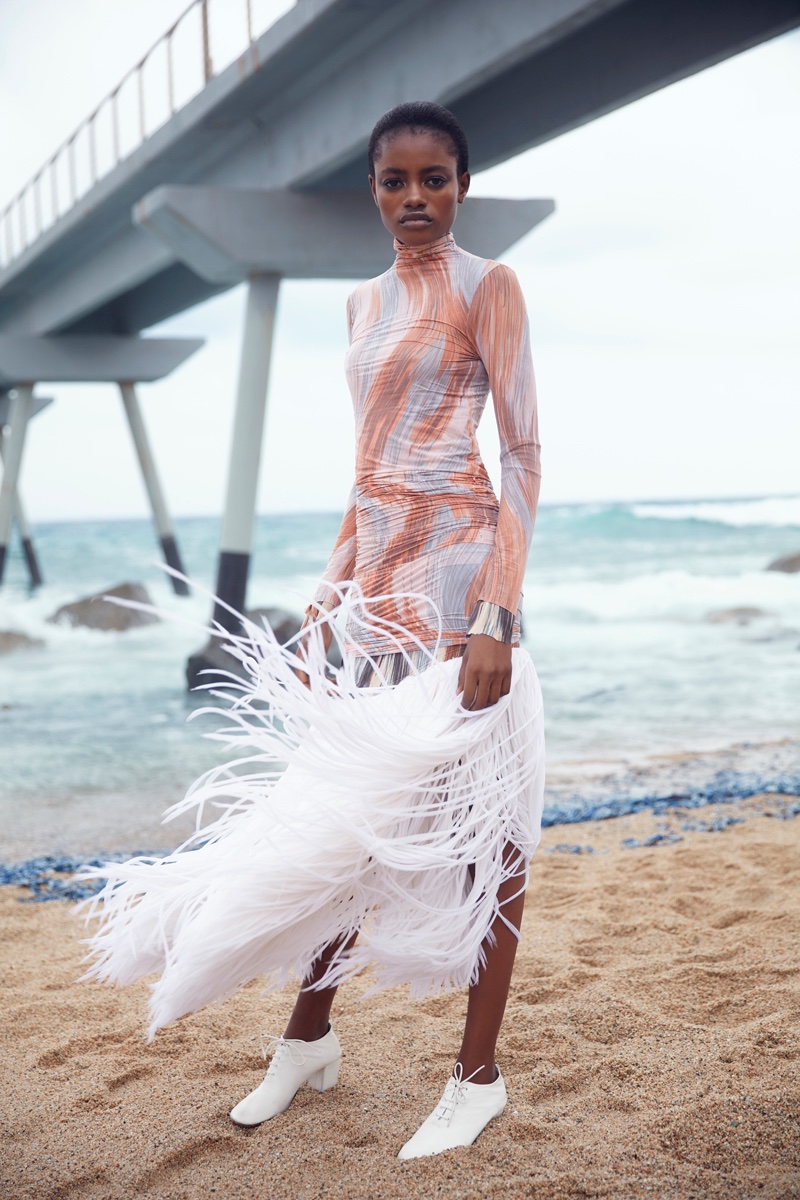 comnum(0) tbcount(0) tbcount(309)
Categories:
Other Brands
Brooke Perry travels to Havana, Cuba, for the July 2018 issue of ELLE Poland. In front of the lens of Will Vendramini, the American beauty poses amongst the locals in colorful ensembles. Stylist Karolina Limbach selects a mix of lightweight dresses, relaxed suiting and embroidered jackets. For beauty, Brooke wears her blonde hair in undone waves with a natural makeup look.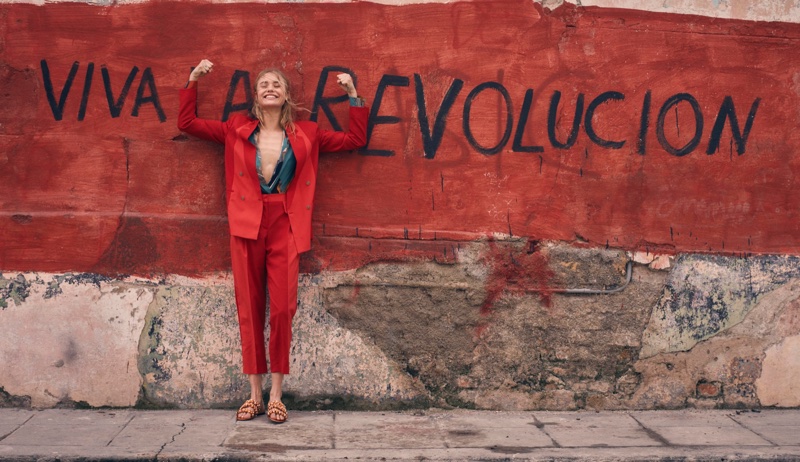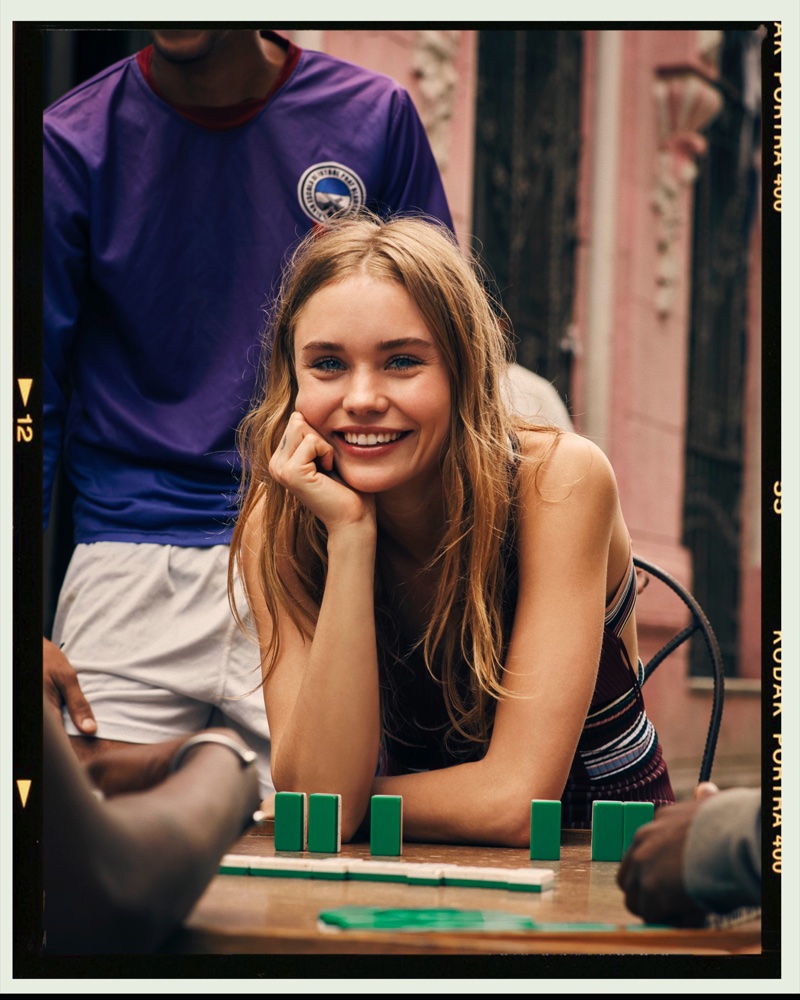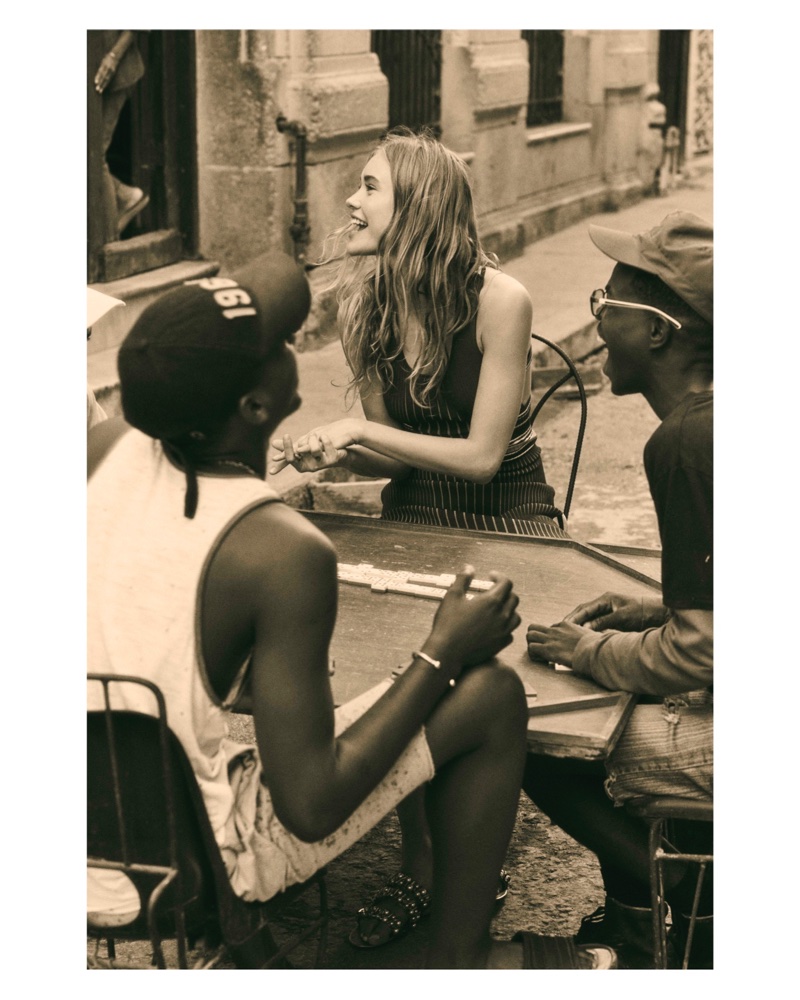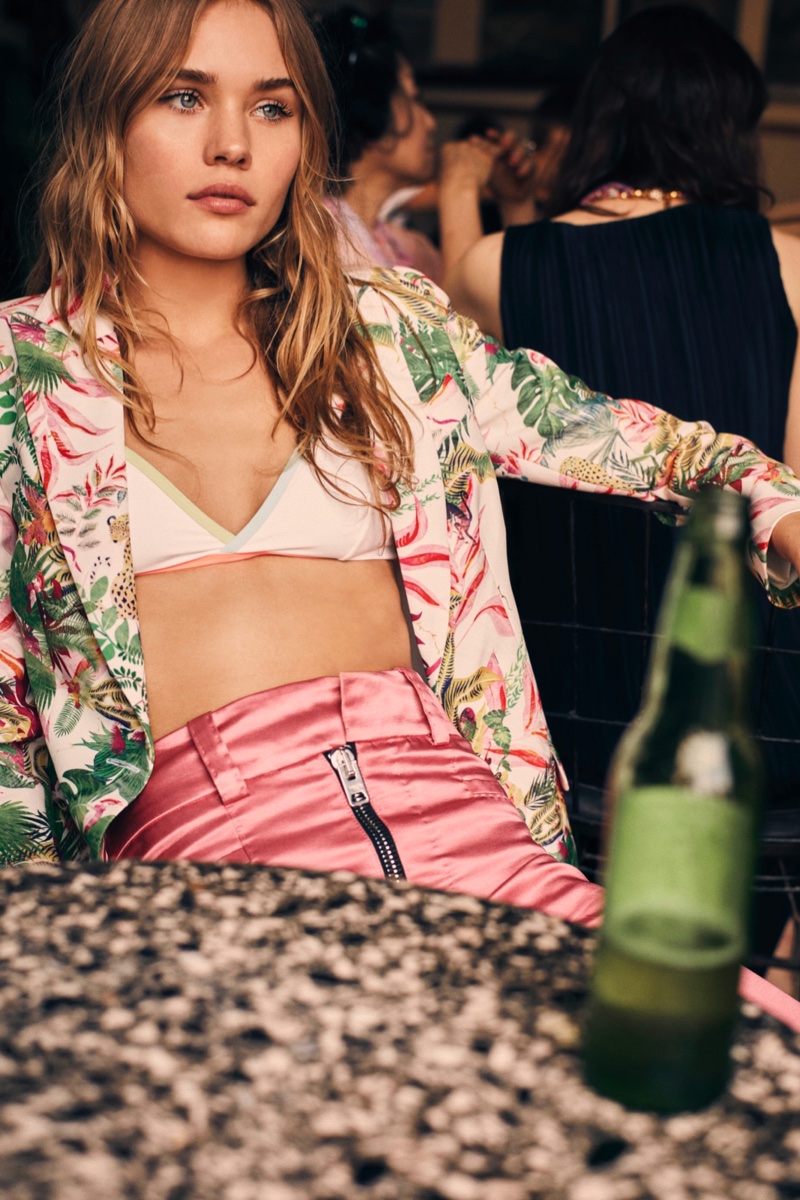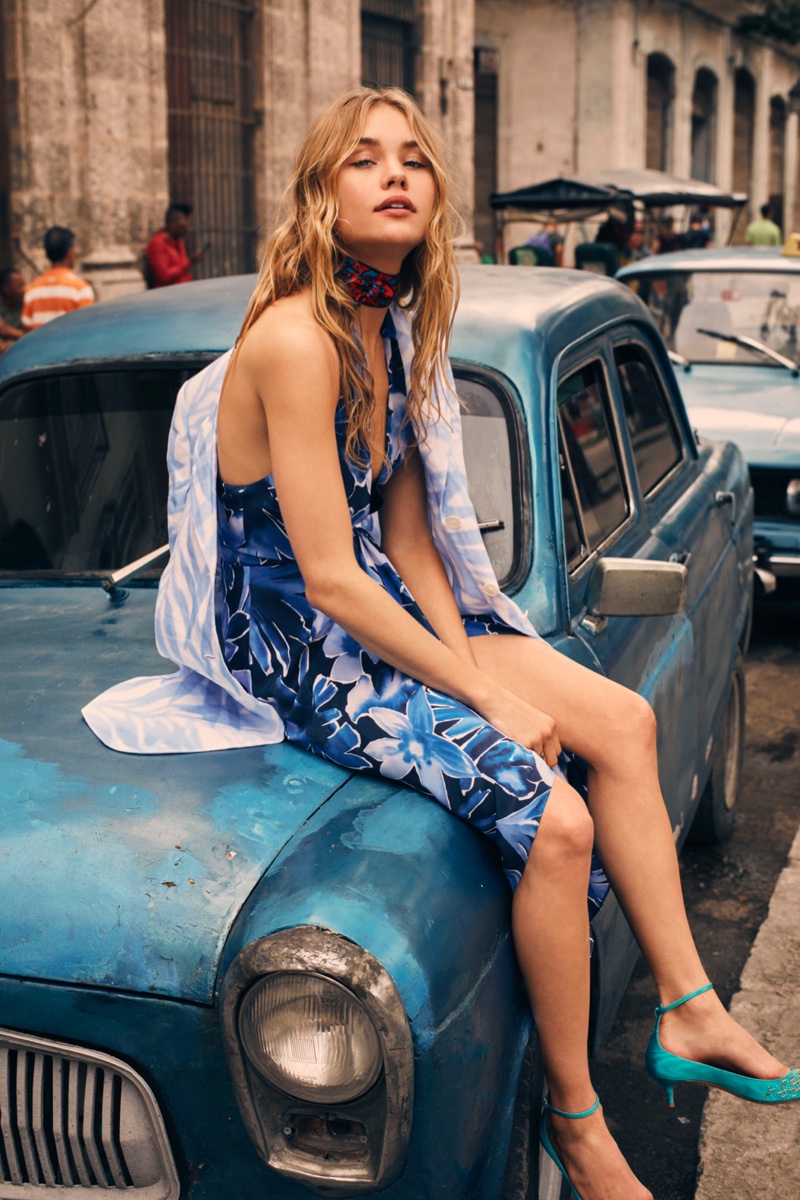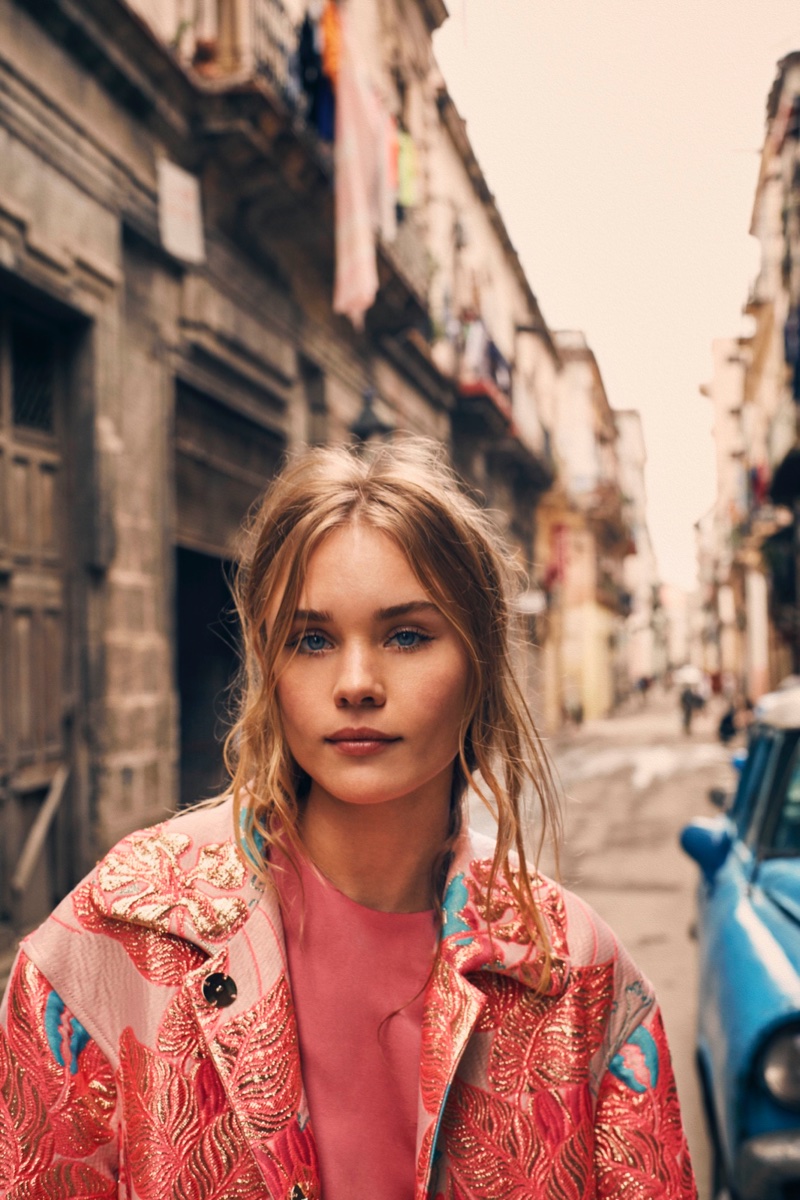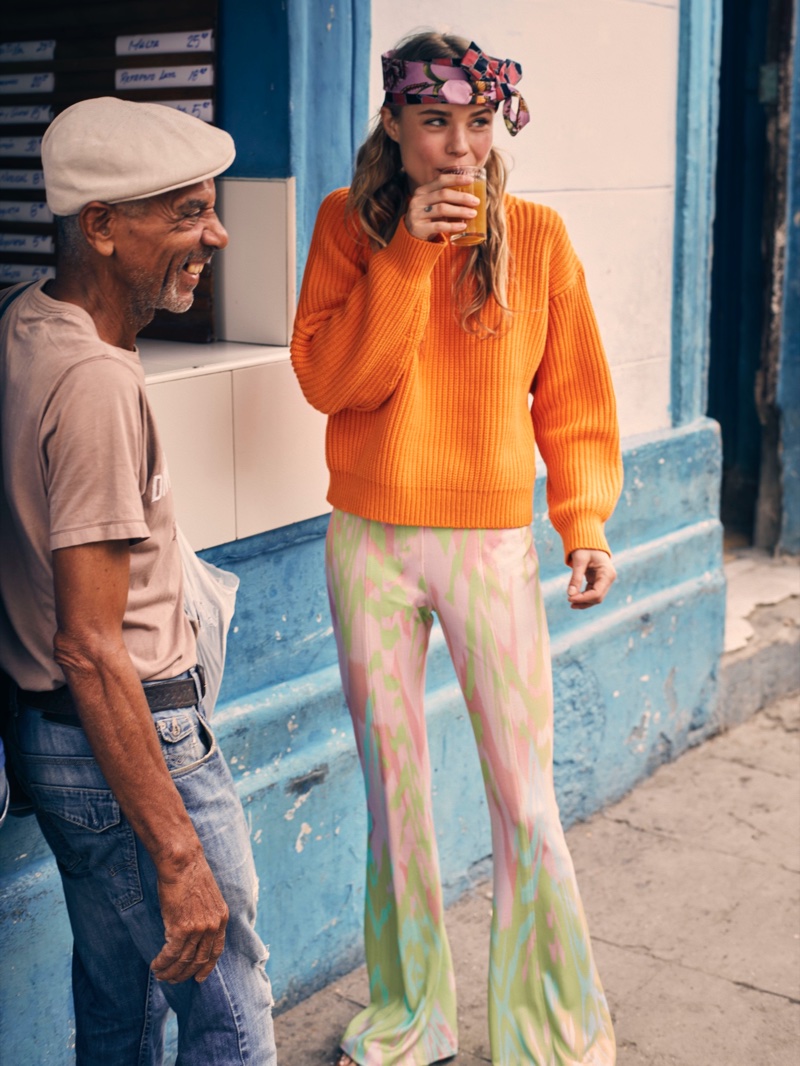 comnum(0) tbcount(0) tbcount(293)
Categories:
Other Brands


Description
New style cowhide carvings art, ladies' handbags, "casual, fashion, handmade" women's tote bags
Have In Stock
Material: Cowhide
Lining: Polyester Cotton
Size: L*W*H 28CM* 21CM*14CM
Shoulder strap, Gold and copper hardware
comnum(0) tbcount(0) tbcount(276)
Categories:
Other Brands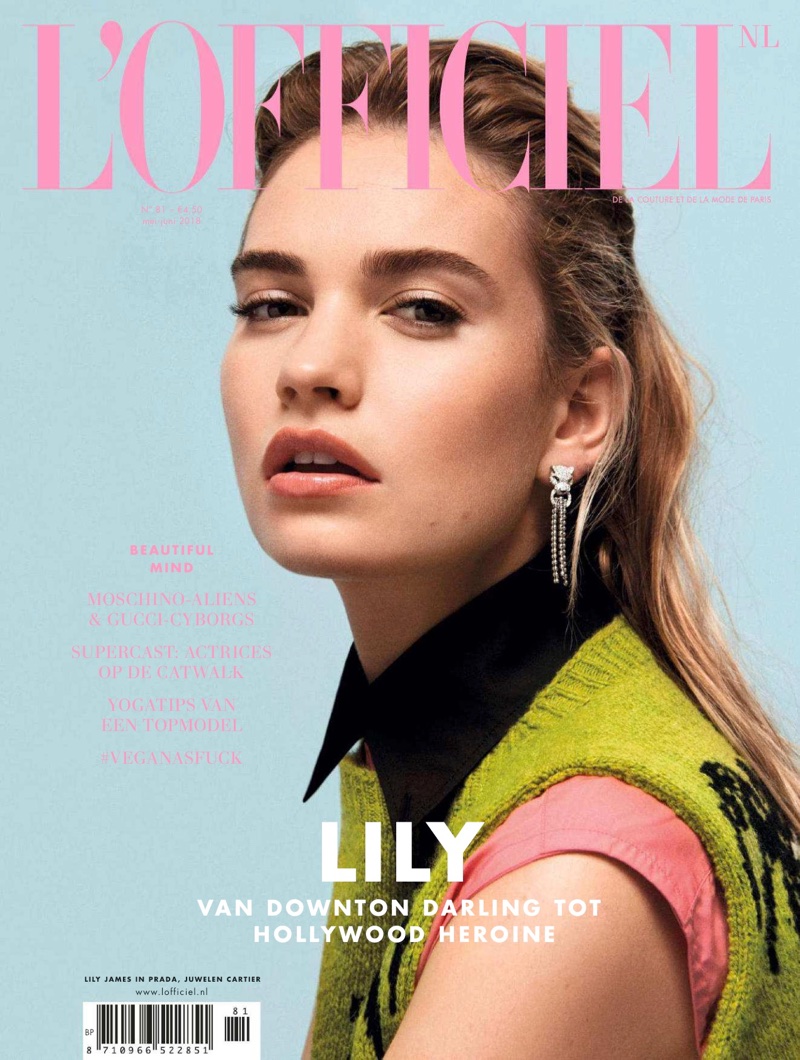 Lily James on L'Officiel Netherlands May-June 2018 Cover
Lily James looks ready for her closeup on the June 2018 cover of L'Officiel Netherlands. Captured by Buzz White, the blonde poses in a knit sweater and top from Prada with Cartier earrings. Inside the fashion magazine, Lily wears sleek styles from the summer collections. Stylist Kay Korsh selects the designs of Gucci, Dior and Saint Laurent amongst others.
Related: Lily James Wears Polished Styles for Harper's Bazaar UK
COVER SHOOT: LILY JAMES FOR L'OFFICIEL NETHERLANDS JUNE 2018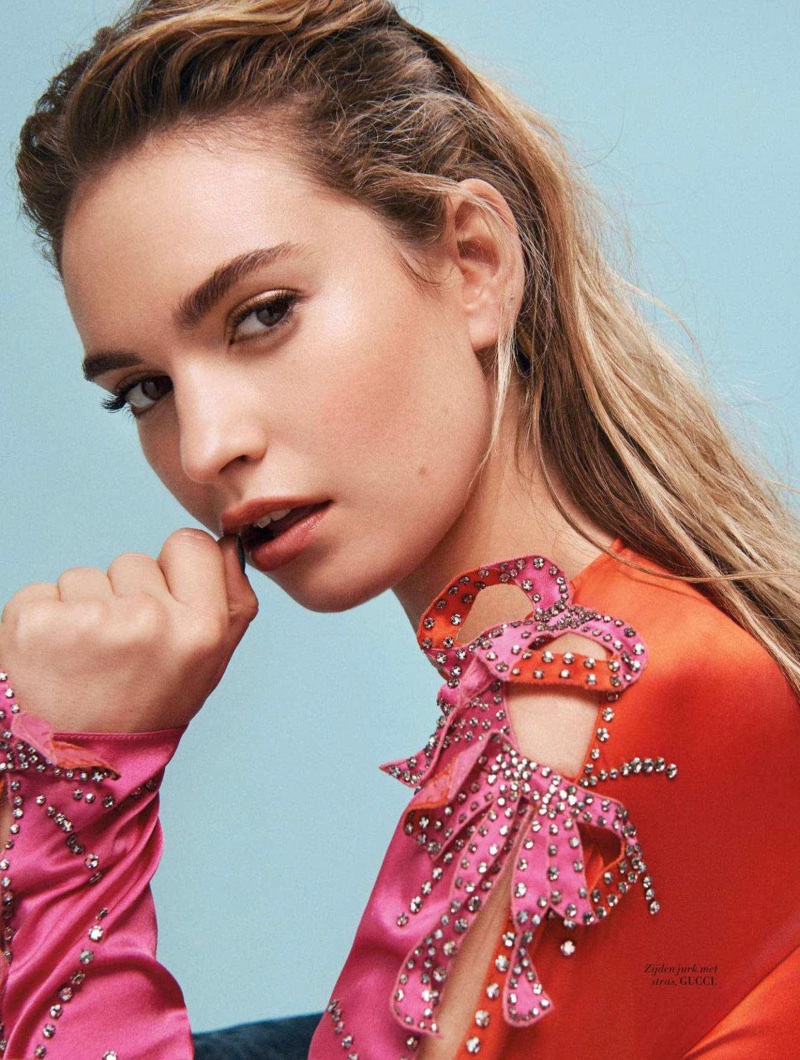 Actress Lily James wears Gucci dress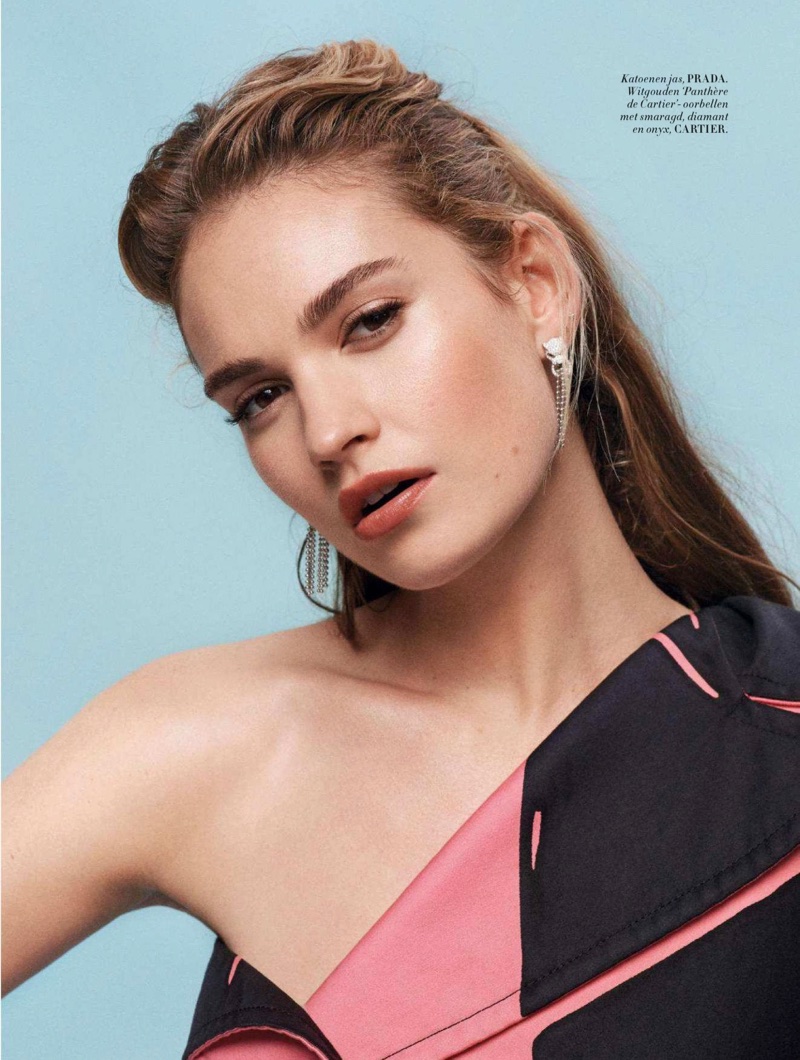 Ready for her closeup, Lily James poses in Prada jacket and Cartier earrings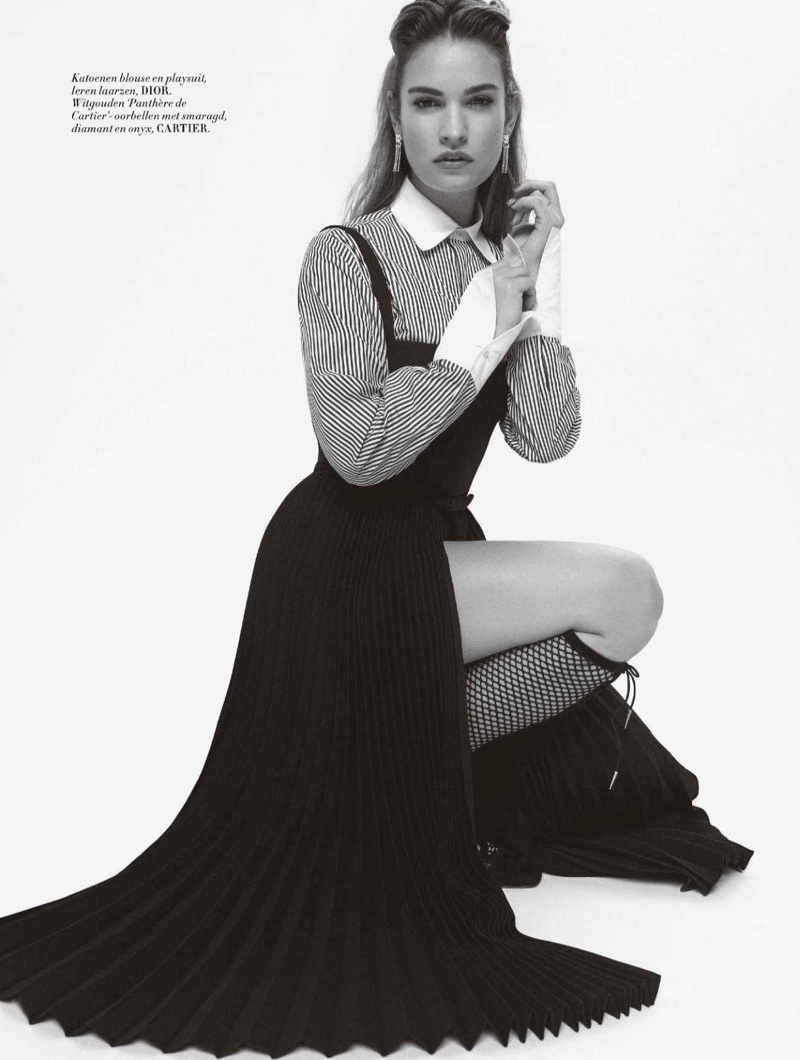 Lily James wears Dior blouse, skirt and boots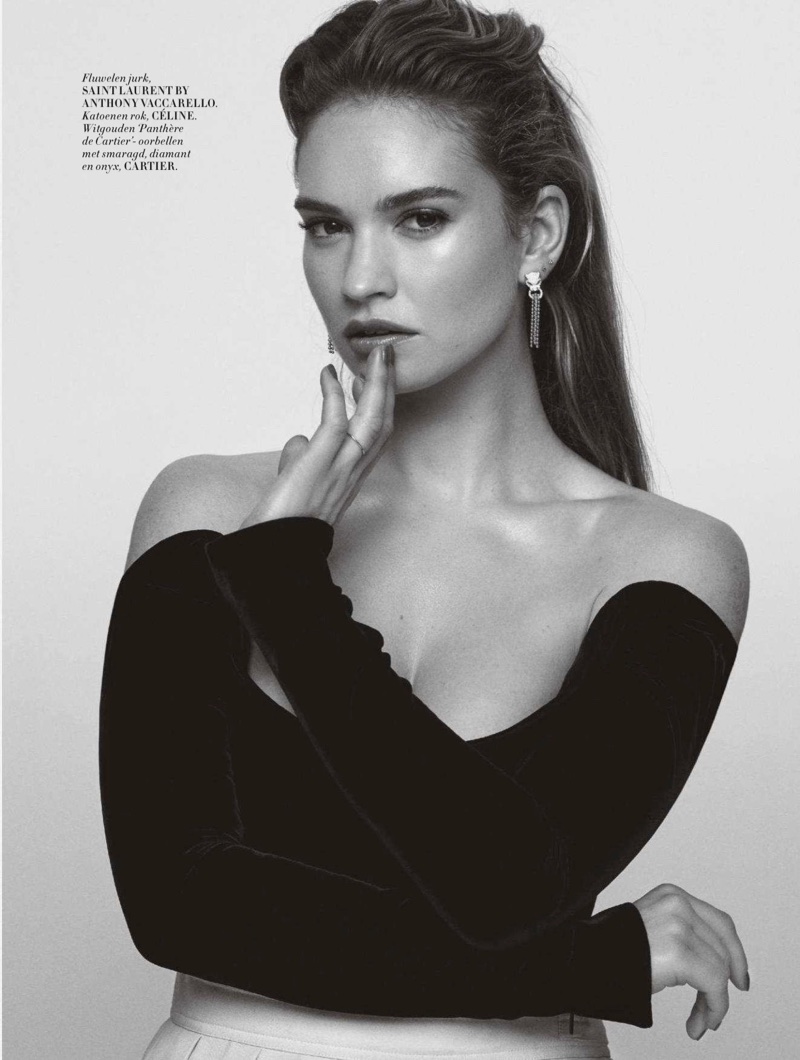 Actress Lily James wears Saint Laurent top and Celine pants
comnum(0) tbcount(0) tbcount(261)
Categories:
Other Brands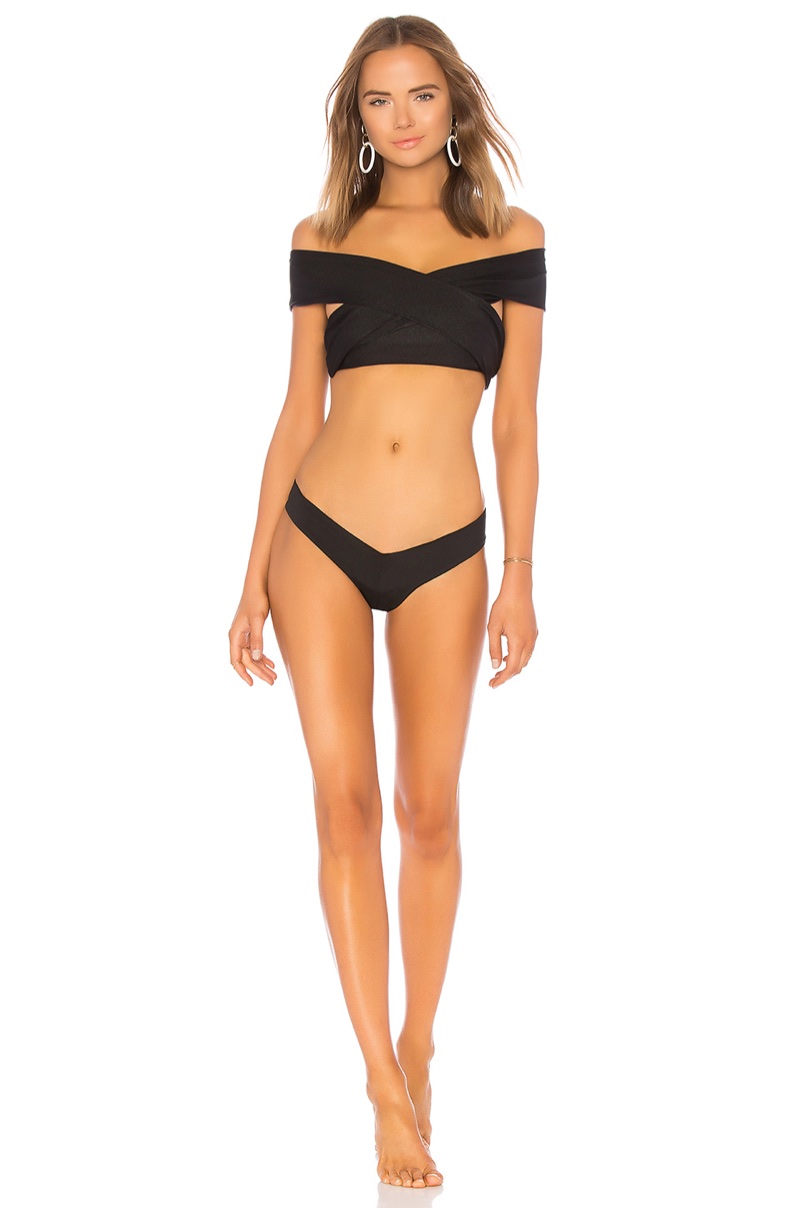 Lovewave 'Cleveland' Bikini Top $98 and 'Easton' Bottom $68
Flaunt some skin in an off-the-shoulder bikini top and tiny bottom.
Los Angeles-based retailer REVOLVE recently launched a swimsuit collection called, Lovewave. The line features sexy silhouettes ranging from skimpy bikinis to chic one-pieces. From off-the-shoulder tops to ruffle embellishments and ribbed fabrics, these pieces will heat up beach season. A color palette of red, green, yellow and gold offers a vibrant take on summer. See some of our picks from Lovewave's swimsuit range below, and shop more at REVOLVE.com.
Related: Get Ready for Swim Season with Atlanta de Cadenet & LPA's Collaboration
LOVEWAVE SWIMSUIT COLLECTION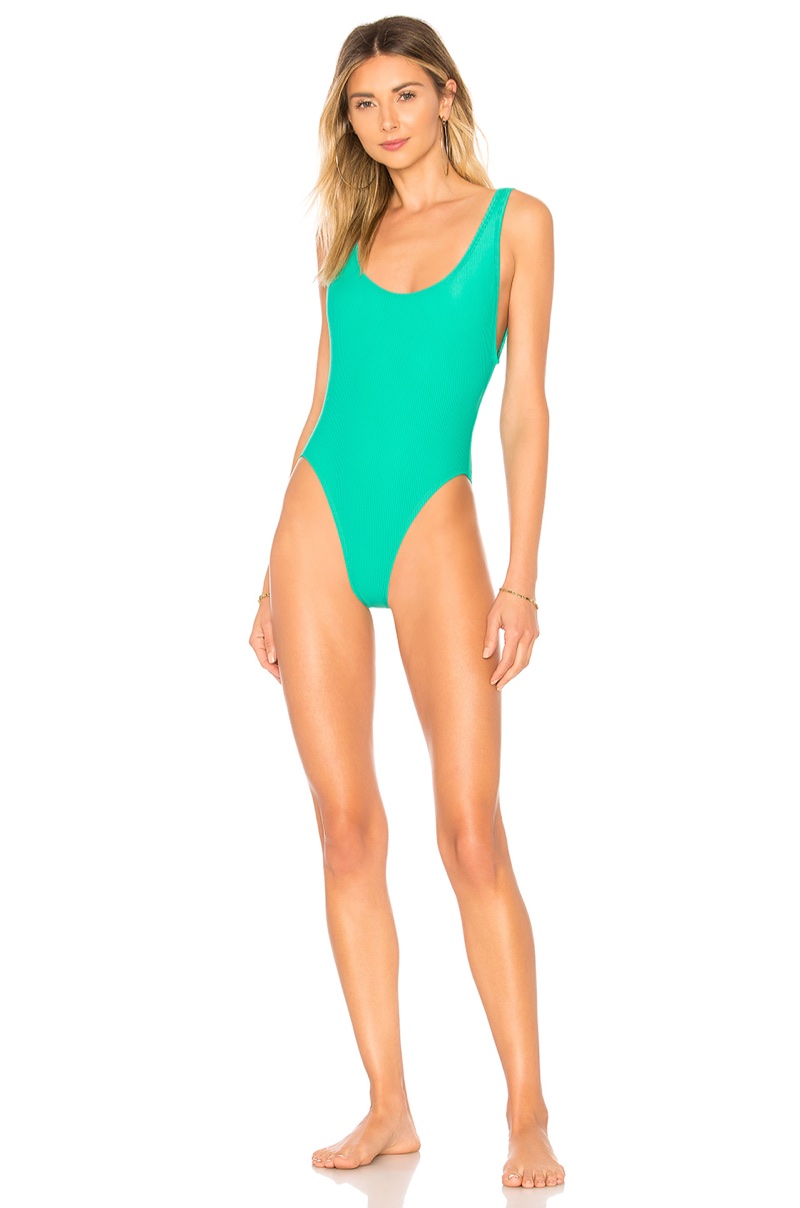 Lovewave 'Kloss' One Piece Swimsuit $138
Stand out from the crowd in a green one-piece swimsuit made of ribbed fabric.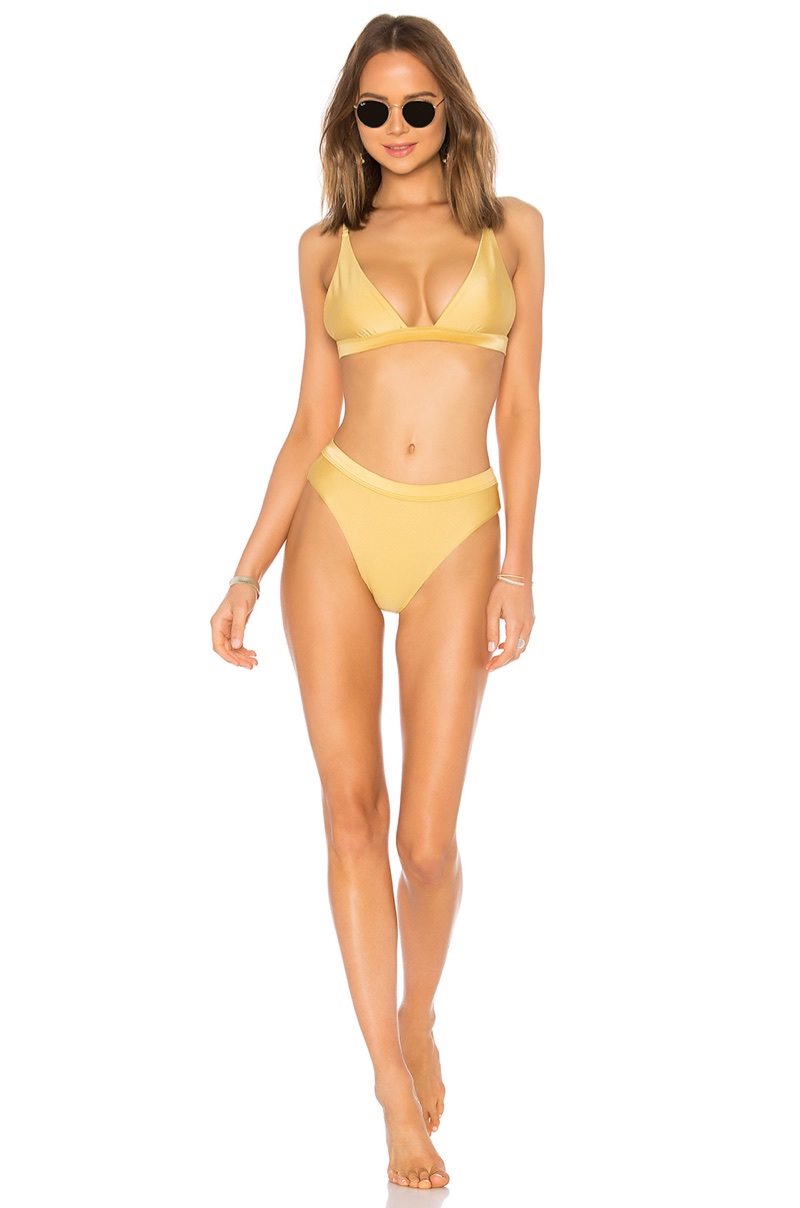 Lovewave 'Clarke' Bikini Top $78 and 'Clarke' Bikini Bottom $88
Shine in a yellow-gold bikini set featuring adjustable shoulder straps and a high-waisted bottom.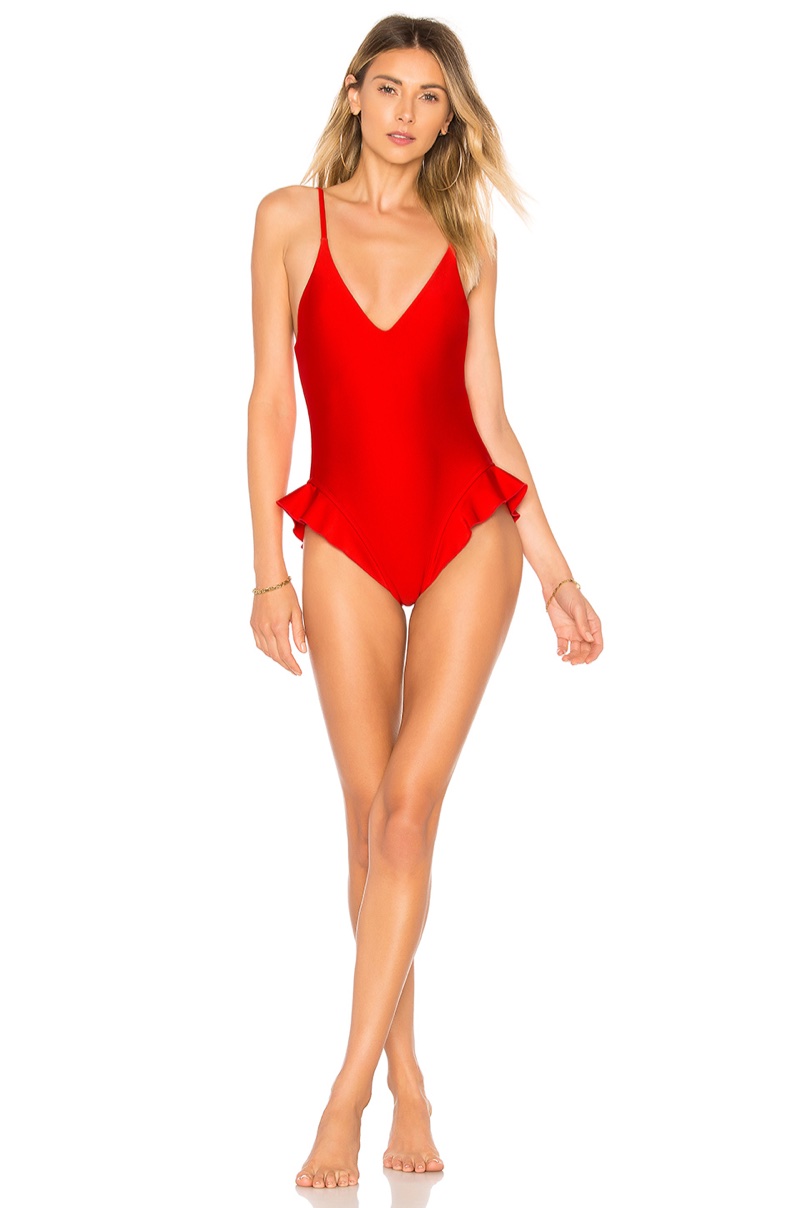 Lovewave 'Lima' One Piece Swimsuit $148
Look red-hot in a plunged neck one-piece swimsuit decorated with ruffle trim.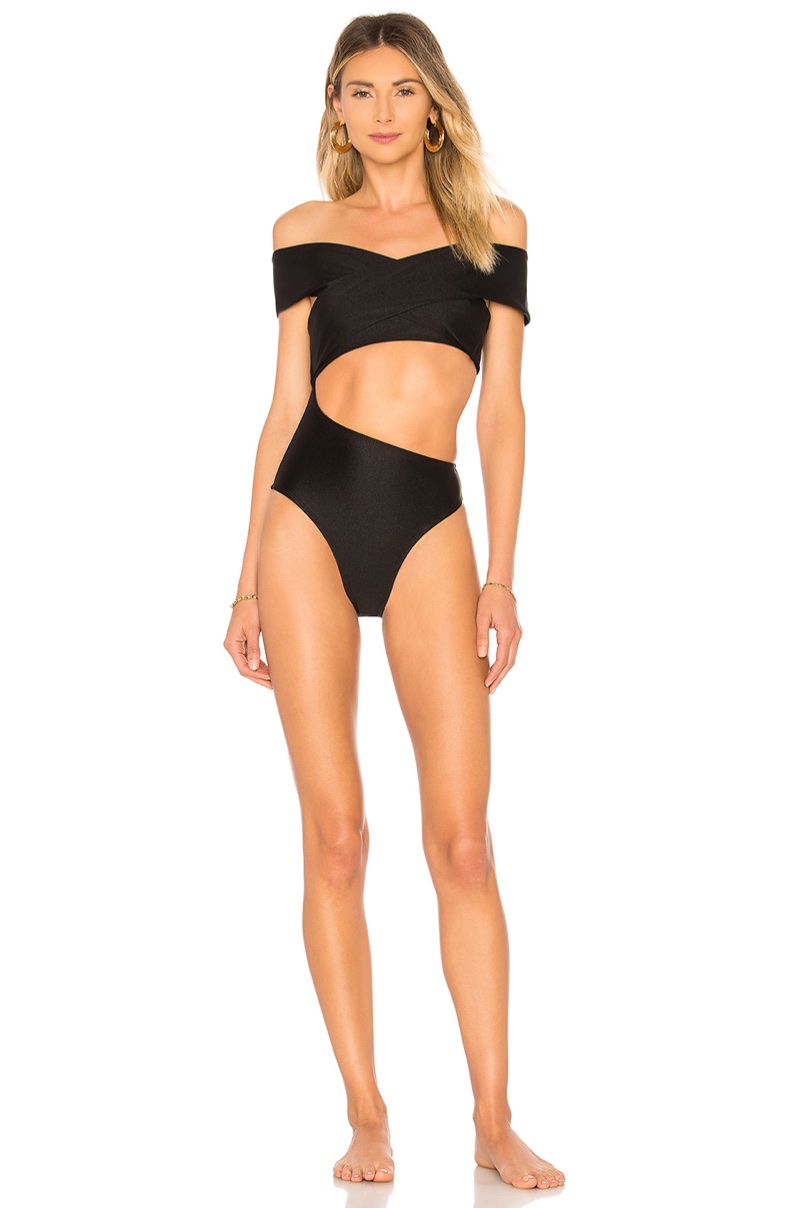 Lovewave 'Cleveland' One Piece Swimsuit $148
This one-piece swimsuit features crossover shoulder straps and cut-out detail at the midsection.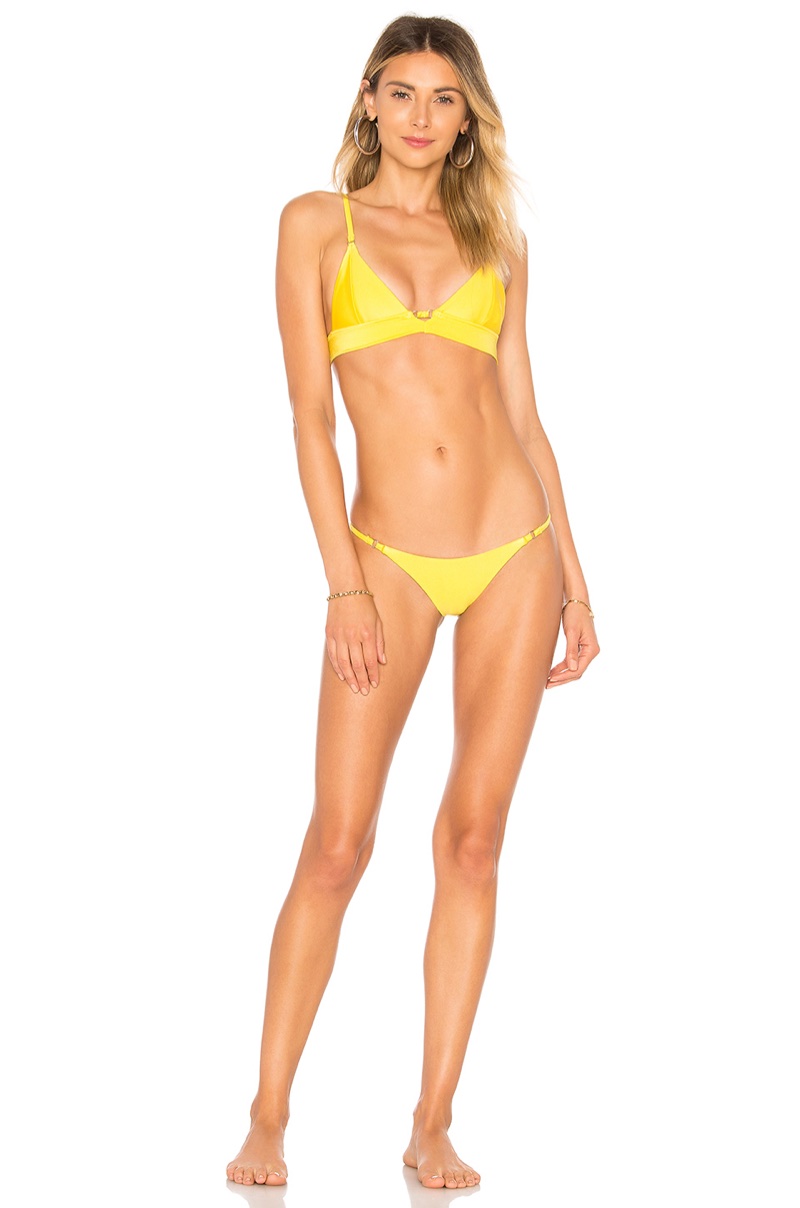 Lovewave 'Charlotte' Bikini Top $78 and 'Jerry' Bottom $68
Bring some sunshine to the pool in a skimpy bikini set with metallic ring accents.
Categories

New Posts

Hot Posts